Your Health is our Priority
Our full-service Pharmacy carries the items you and your family need to keep you well and our pharmacists are dedicated to your health.
Most prescriptions can be filled in around an hour. You can refill prescriptions 24/7 by phone, or stop by and speak to one of our professionals. Free delivery to your home or work can be an added comfort when you're under the weather.
Your local King Cash Saver Pharmacy has extended and weekend hours with a drive-through for extra convenience.
We also offer free blood pressure checks as well as flu shots and immunizations for pneumonia and shingles - with no appointment needed.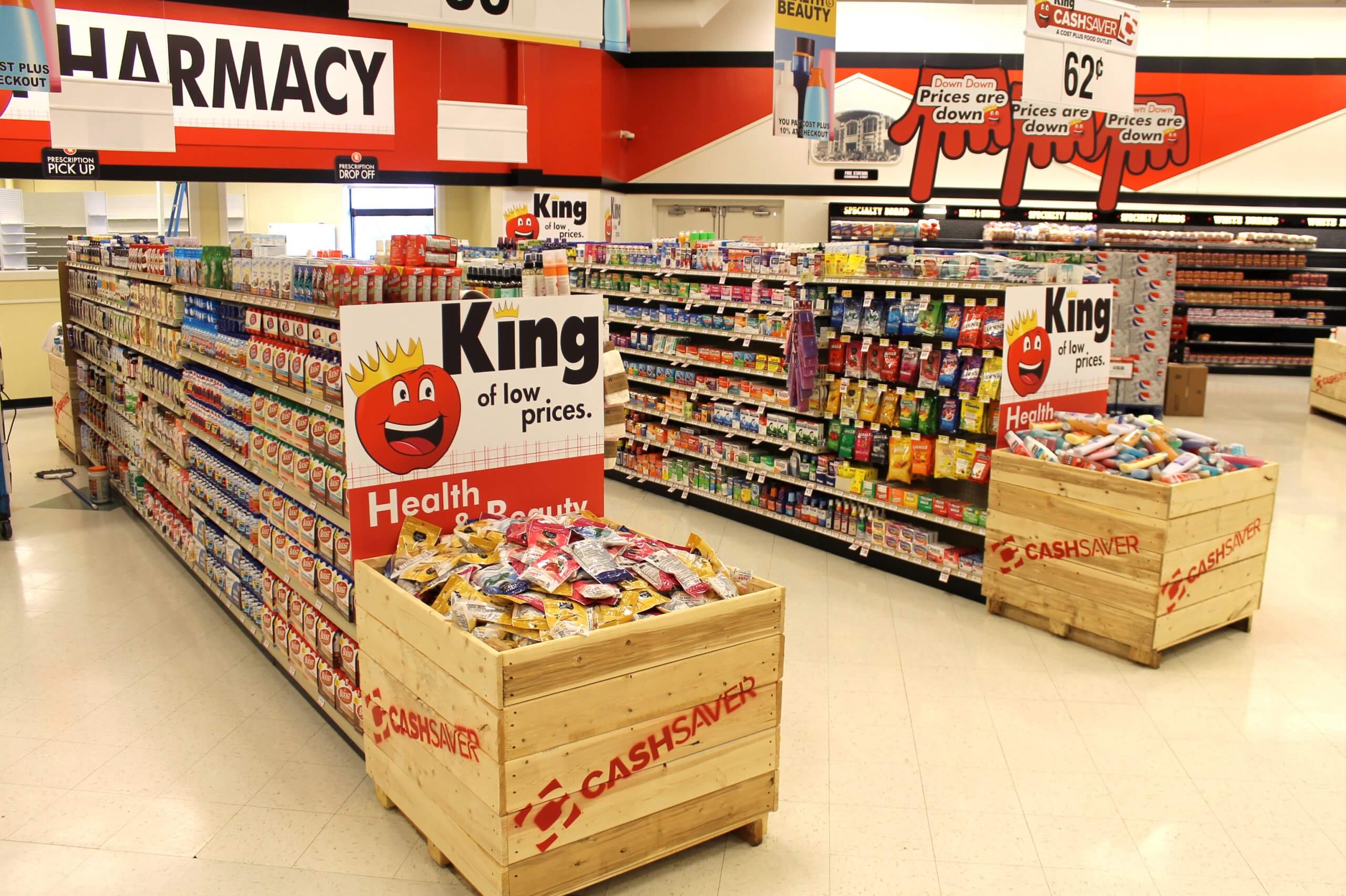 King Cash Saver Pharmacy
601 S. Jefferson Avenue
Lebanon, MO 65536
(417) 588-3313
Pharmacy Hours
Monday - Friday: 9am-7pm
Saturday: 9am-2pm
Sunday: Closed